Since beginning operations in 1972, we have become a leader in the Northeast construction industry.
Munter Enterprises, Inc., offers our customers a variety of construction services beginning with land acquisition and design through planning, and general contracting. Self performing the major trades with highest quality and skilled personnel in the region; clients are assured projects are completed more quickly and efficiently. Architectural, engineering, designing and general contracting services are available provided upon request.
We offer comprehensive guidance through all stages of construction, including design of the proposed facility, local permitting, and the development of plans and specifications. We have also provided construction services for many of the nation's largest companies. Munter Enterprises Inc. is committed to the continued satisfaction of our customers and many more years of quality, value, safety and superior service.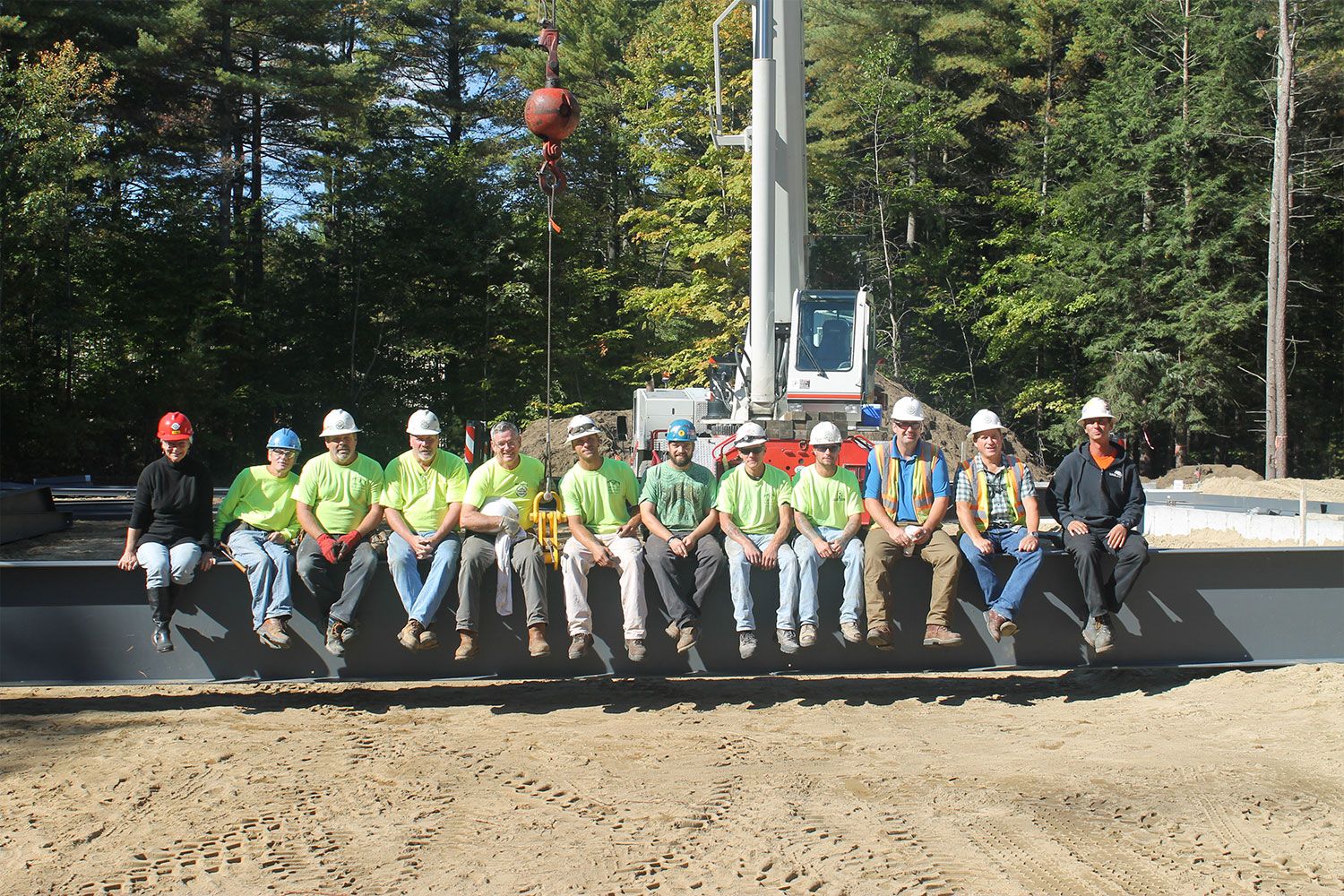 Our Principles
As general contractors with over 50 years of experience in the construction industry, we provide a broad range of construction expertise to our customers. We pride ourselves on the principles upon which our family business is based: commitment, quality, and integrity.